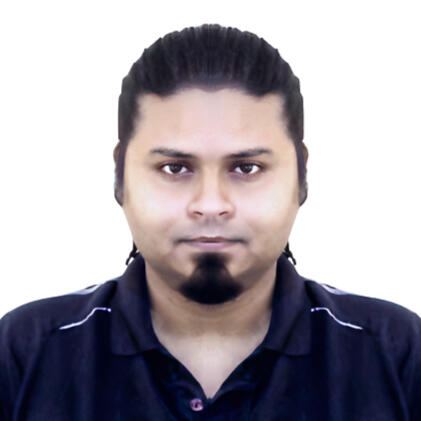 Dipanjan (DJ) Sarkar
---
Lead Data Scientist • Author • Consultant • Educator • Investor
About Me
Dipanjan (DJ) Sarkar is an acknowledged Data Scientist, published Author and Consultant with over nine years of industry experience in all things data. He was recognized as a Google Developer Expert in Machine Learning by Google in 2019, and a Champion Innovator in Cloud AI\ML by Google in 2022. He currently works as a Lead Data Scientist at Constructor Academy, Zurich focusing on data science education and consulting.

DJ has led advanced analytics initiatives working with Fortune 500 companies and startups like Intel, Applied Materials, Red Hat / IBM, OpenText and DataWeave. He works on leveraging data science, machine learning and deep learning to build large- scale intelligent systems as well as mentor fellow data professionals.

DJ also works as an independent consultant, mentor and AI advisor in his spare time collaborating with multiple universities, organizations and startups across the globe like Analytics Vidhya, OpenText, Statistics.com, Springboard UC San Diego Extended Studies, Thomas Edison State University, University of North Florida Division of Continuing Education, University of Massachusetts Global and MentorCruise to name a few. He has helped mentor and coach over 500+ working professionals in Data Science over the course of the last six years.

In his spare time he loves reading, writing, watching documentaries, mentoring, conducting webinars and workshops, playing RPGs*, and spending time with his family and pets.


* Fun Fact: DJ has spent over 2000+ hours playing Elder Scrolls and Fallout and doesn't plan on stopping anytime soon!